press room
Released materials for press
Feel free to use it when introducing MORI BAR GRAN.
Click here to download high resolution photos.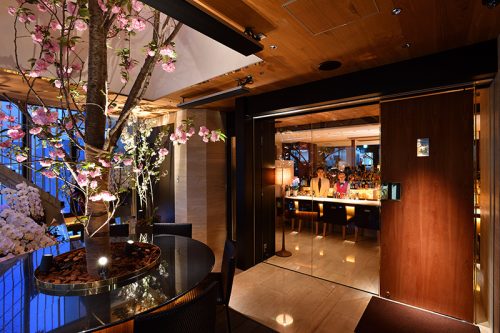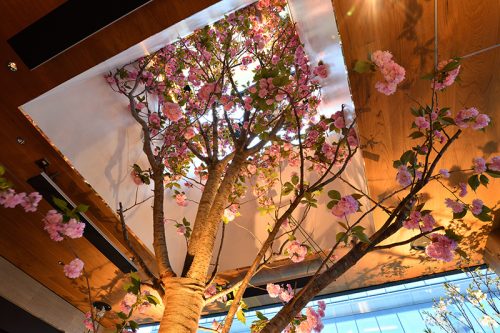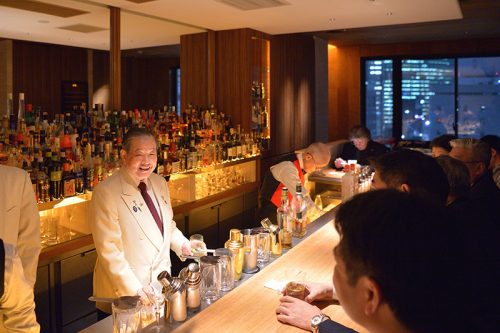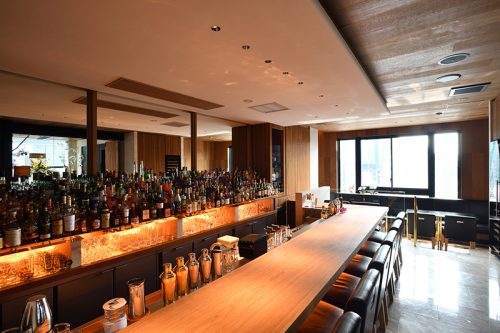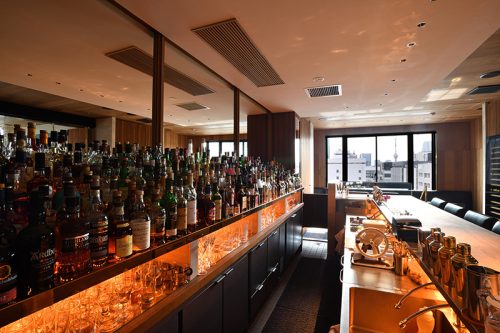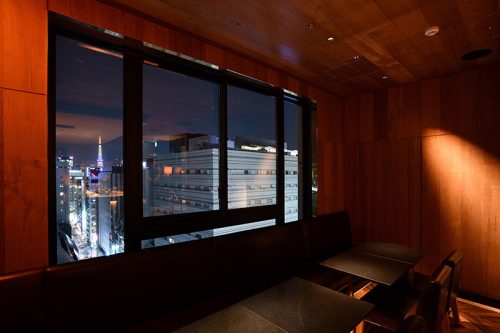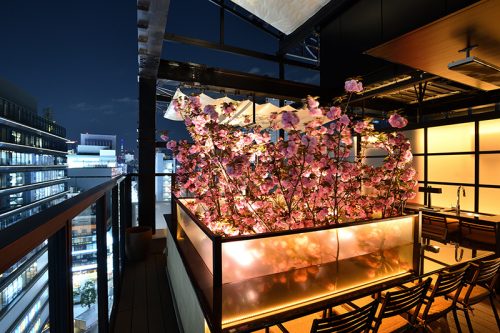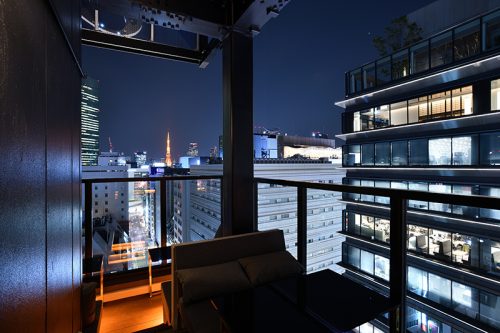 Introduction (word count 841 characters)
『MORI BAR GRAN』 is an authentic bar located on the 13th floor of "Sakura Marks Ginza 612", a tower commercial facility with a symbol of cherry blossoms, where you can enjoy the view of Tokyo. From the rooftop terrace seats, you can see Tokyo Tower to the south and Tokyo Sky Tree to the north. Cherry blossoms 10 meters high and seasonal flowers welcome you.
Mouri BAR, which has won numerous awards in Japan and overseas and is represented by Japan's leading bartender Takao Mohri, has been patronized by many customers since it opened in Ginza in 1997. The new store, 『MORI BAR GRAN』 is open day and night, which is rare for an authentic bar, so you can enjoy MORI BAR quality food and drink without being bound by time.
『MORI BAR GRAN』 will contribute to Japanese bar culture as an open bar culture that advocates new ways to enjoy alcohol.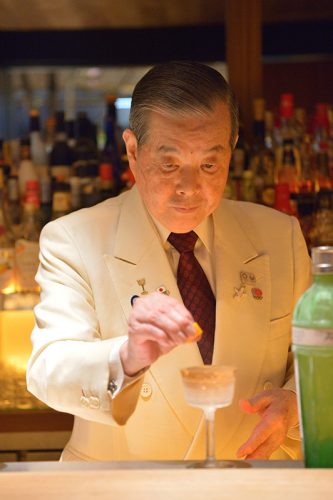 Born in Yame City, Fukuoka Prefecture in 1947. Manager and bartender of MORI BAR. After visiting various well-known stores, in 1997, he opened MORI BAR in Ginza. In 1983, he won 2nd place in his first cocktail competition. In 1984, he won first place in Japan, and won the championship the following year. In 1987, he participated in the world tournament as a representative of Japan. Acquired the highest score in both the taste and technical categories (4th place overall). Known as the king of cocktails, the Martini was born from an original idea and the most beautiful steer in the world, and the legendary bartender made his name known to the world as the "Mohri of Martini ". While standing at the counter of MORI BAR, he also devoted himself to training and produced many bartenders. There are many fans not only from Japan but also from overseas.